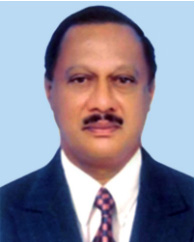 Mr. K.T.Manohar
(Director)
Mr. K. T. Manohar, aged 65 Years, has completed A.M.I.E (Mech) from Institution of Engineers (I), Kolkata in 1981. He has a rich experience of more than 40 years in the fields of Civil/Mechanical Construction Management of underground works like Power House, Tunnels ; shafts, Thermal, Gas Power Projects, Cement, Paper Mill Projects, Railway Tunneling, Roads ; High Rise Buildings, Airport Development in the States of Gujarat, MP, AP, UP, Himachal, Tamilnadu, Maharashtra, Kerala, Sikkim and Royal Government of Bhutan
During his stint, he was associated with various renowned organizations in India such as Indsil Electro Smelts Ltd, Everest Power Pvt. Ltd, Abir Infrastructure Pvt. Ltd , Hindustan Construction Company (HCC) and Aquagreen Engineering Management Pvt. Ltd at senior positions.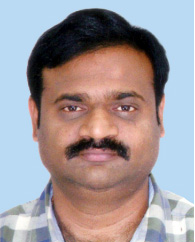 Mr. Radhakrishna Pavuluri
(Director)
Mr. Radhakrishna Pavuluri, aged 42 Years, has completed his graduate in commerce. He has 20 experience in medical, transport, retail industry and real estate. He has been Partnered with Bbraun, German company in medical industry for 8 years and with Reebok company for about 2.5 years. He has rendered services to factset company for about 4 years.

Mr. K.V.K Subba Raju
(Director)
Mr. Kalidindi Venkata Krishna Subba Raju, is a graduate in Chemical Engineering having more than 35 years of experience in the area of construction and operations & maintenance of LPG & POL Terminals.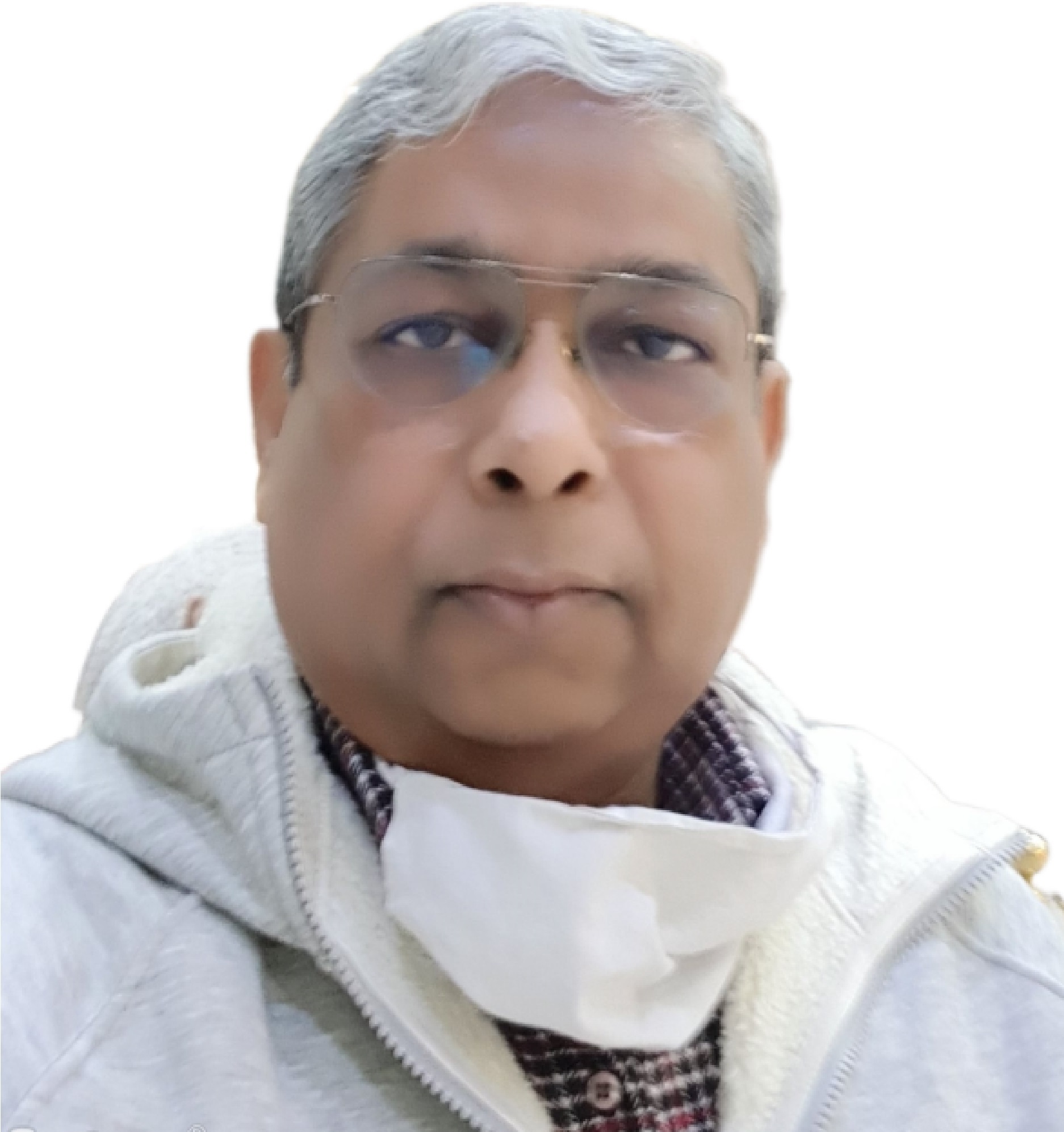 Mr. Avtar Krishan Saksena
(Executive Director - HR)
Mr.Avtar is seasoned Human Resource Professional with over 28 years of experience in the field of Human Resource and General Management. Commencing his career with an autonomous body under Govt. of India and before joining BOMS, he had worked across sectors - IT, Manufacturing, Lubricants, O&M, Infrastructure Construction, EPC, Consultancy, and Steel.
---